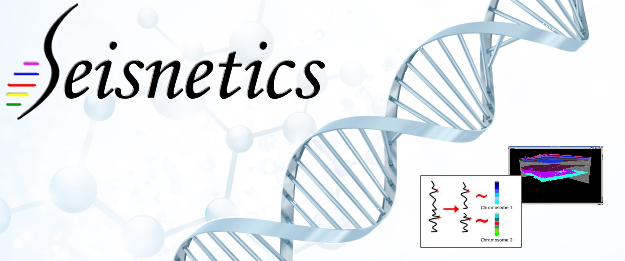 Dear Seisnetics Colleagues and Partners!
Monday May 18th, 2020 we are very pleased to welcome Didier in our Seisnetics Team.
Didier Lascaux graduated in 1995 from IT Engineering Institute in Limoges (France). He is an expert in Software Development for Seismic Data Imaging and Interpretation with 25 years' practice. Didier already knows about our Seisnetics Software, as he had the opportunity of working with Nabil & Lionel in the past.
Didier is joining us in the position of Product Manager, where he will be in charge of industrializing our products with our colleagues in Morocco. He will as well lead our key partners technical integration, starting with the Bluware VDS capabilities.
Didier will be a great added value to our growing business, especially with our coming soon "Seisnetics for Faults" new product.
Didier, on behalf of all the team, I wish you a warm welcome, with best wishes of success and satisfactions.
Best Regards,
Zaia
Seisnetics Executive Assistant