Geoleader employees have more than 20 years experience of processing and interpretation of field and seismic data using Geocluster/ Geovation, certified software of CGG.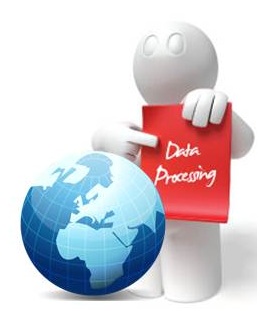 Our company provides a wide range of services on 2D and 3D seismic data processing and interpretation. We have all special tools, knowledge and outstanding experience which allow us to implement various projects.
Geovation includes all systems of package data processing and interactive applications as well as systems for production processing on different platforms: from autonomous workstation to PC clusters.
In collaboration with Dalmornetegofizika JSC we created a complex computing center in Moscow with 3000 cores capacity oriented especially on the processing of huge 2D&3D objects. This center provides a unique ability to process the following amount of seismic data annually:
 3D survey – 10 000 sq. km;

 2D survey – 150 000 km.
Main computing capacities:
122 blade servers Dell PowerEdge М620 (2 х Intel Xeon E5-2680)

8 servers Dell PowerEdge R720 (2 x Intel Xeon E5-2690)

 10 servers of disk arrays, data bases, Dell PowerEdge R620 - 80 cores.

 2 interactive servers (Tornado) - Dell PowerEdge R620, 2 x Intel E5-2643 (32 cores) and RAM – 16 Gb/core.

 Total HDD - 760 Tb.

 RAM ~ 17 000 Gb
We provide high efficiency of processing in the performance of any tasks, including nonstandard ones.